Conquering the world, one cookie at a time.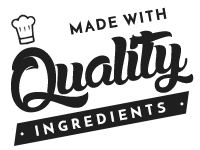 From chunks of Belgian chocolate to nostalgic local flavours (think Gula Melaka), our cookie ingredients are uniquely sourced from sustainable growers.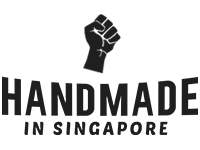 We ensure that every batch of cookies is baked with the highest standards and quality to tickle your taste buds. All with a handmade touch.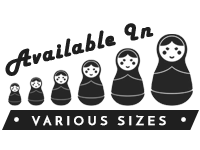 Our cookies are available in 30g, 100g and 200g (retail size) packs.
Born and bred in Singapore, a little kitchen exploration and love formed Spatula & Whisk. We specialise in Asian flavours and bake our cookies using a premium selection of quality ingredients. Each bite-sized cookie is packed with all natural goodness, without any preservatives. Everything about us is handmade, hand-picked and definitely handsome!